TO SCHEDULE:
Junia@DivineAdventures.org
"[The Munay-Ki] rites are not only stages of initiation, but perhaps steps for the evolution of humanity. As nations fight for bits of territory and battle over land, we must find the wisdom to create peace among all peoples. As our space telescopes show us images of a vast and immeasurable Universe, we must find a human story that is inclusive of the stars. And as our ability to destroy the world increases, we are called to step up to the task of assuming stewardship for all creation.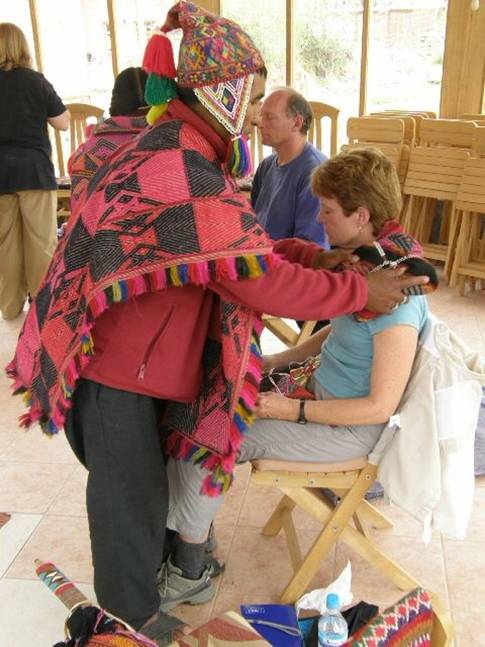 In essence, the rites are about stewardship. They are not ego-awards or recognition of any kind of achievement, nor do they make anyone special. On the contrary, they make one uniquely unimportant. Only then, from a position of no-ego, can we truly be of service.
During their visits to the USA, the Inka pointed out that the rites were not for us individually; they were for others, to be shared. It has been my experience that they do not blossom unless we give them away with great Munay, with love."
Alberto Villoldo PhD
March 2007
---
CHECK BACK OFTEN - MORE DIVINE ADVENTURES UNDER DEVELOPMENT

---